Maybe for you it's like this
Perhaps you're new to private practice. Or, you're just finally ready to proudly own your role as a therapeutic entrepreneur. You wholeheartedly believe you have a lot to offer your clients and your community, but you have no idea how to solidify your place in the market, or become recognized for what you do (or honestly, what that even means) . No sweat. I've got a signature branding strategy that will help you identify your target market, highlight the pain points that cause them to seek therapy, craft the messages that resonate with them emotionally, and figure out where to post those messages on your website so your ideal client sees them, has a heart-tugging response, and is moved to schedule with you.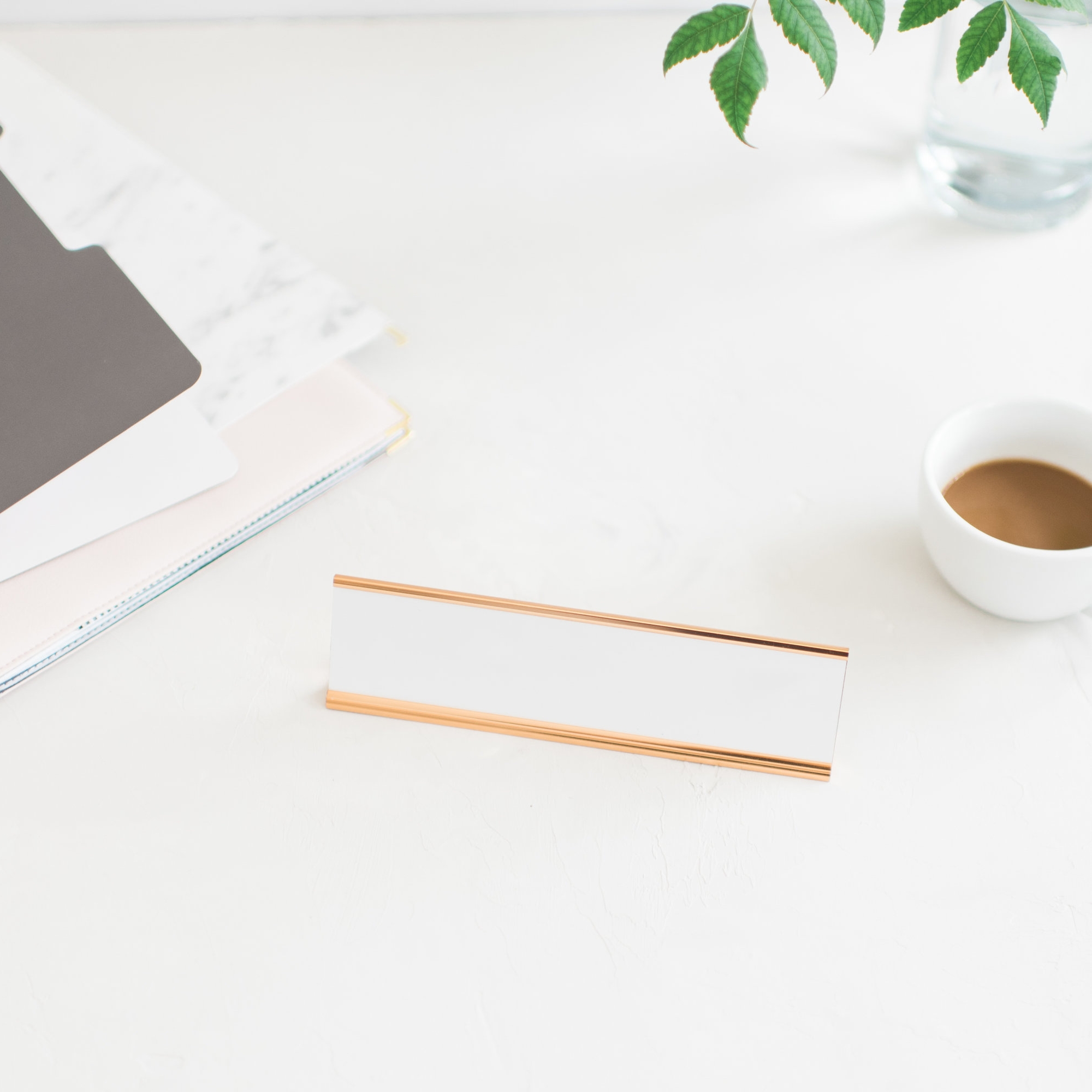 Or, maybe you've got the website thing down, but you need more people to actually see it. You get that there's ads and you could literally pay to ensure people see your site. But you'd rather attract ideal clients organically through your content and have them fall in "like" with you naturally. Plus, you've got a lot to say. You just need help saying it in a strategic way that's going to draw eyes and convert readers to paid clients once they find you. Easy peasy. When you and I co-create your content strategy, you'll know exactly what to say on your blog, podcast, or video marketing – and what to share on social media to get the right eyes to see you and fall head over heels.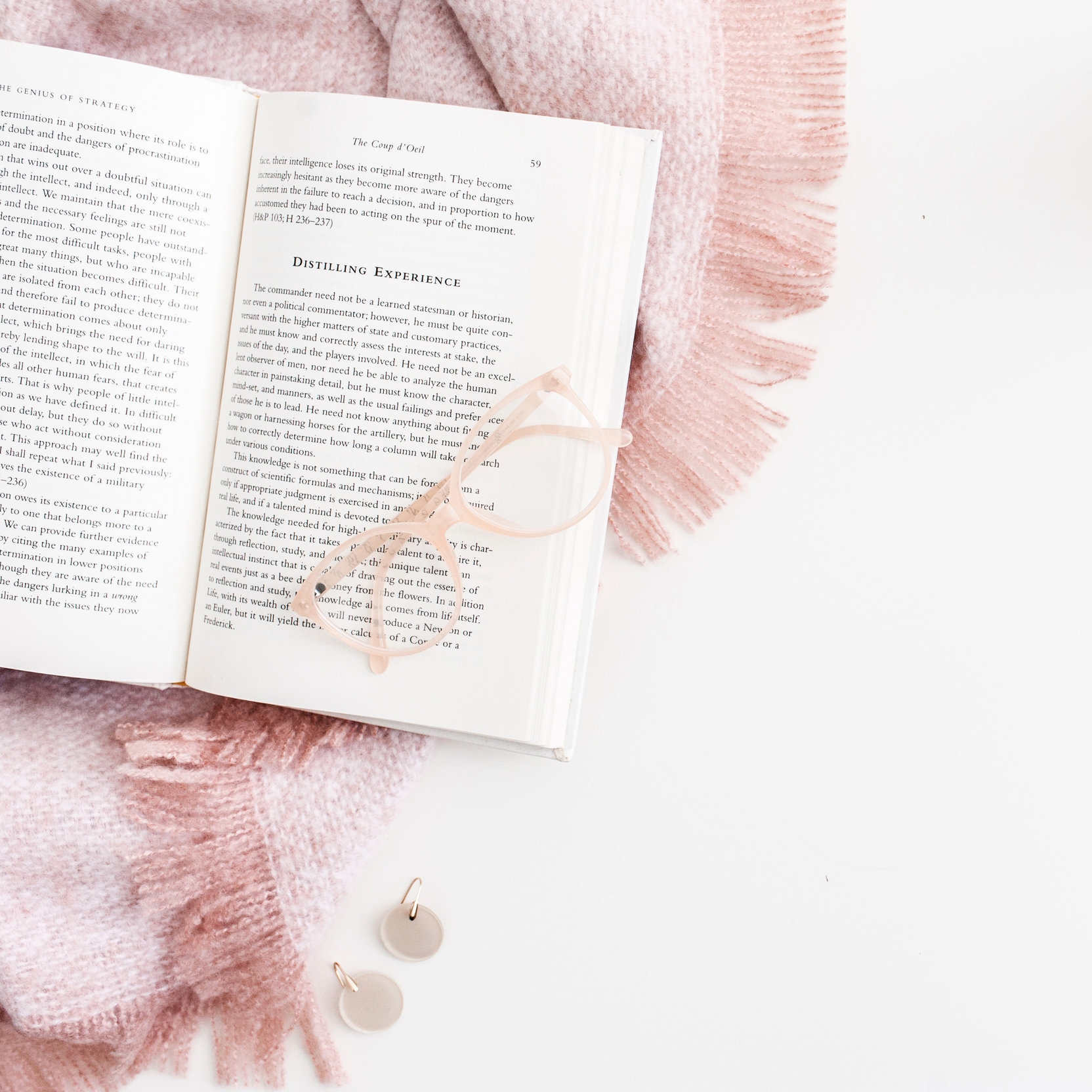 Sometimes the entrepreneur bug bites you hard and private practice isn't enough. As soon as your caseload approached full status, you started daydreaming about what you could do to scale. You decided on an online income stream because you didn't want to manage people or cram clients into 45-minute slots. You've done a great job of building a trusting audience and a community, but you realized you have no idea how to sell to them. Girl, I've got you. I'll show you that all it takes to go from online income idea to heartfelt sales is a streamlined launch strategy.
Ultimately, your private practice dreams are your own – and they are totally achievable! I can't wait to walk along on your journey with you.