Scroll down to watch the replays
Hope Eden, LCSW and owner of The Organized Therapist teaches you how to get your practice ready to scale by embracing all of your admin tasks. After this lecture you will be able to go back into your practice and find ways to be intentional so you can free up time to work on your online income stream.
Samara Stone is the founder of The Stone Foundation, a behavioral health firm in Maryland. As an inspiring and innovative leader for mental health entrepreneurs, she is demonstrating how to create a brand that can expand beyond the couch. After this lecture you will have the know-how to stand out and sell your online product.
Marissa Lawton, a licensed counselor and business strategist, walks you through an overview of the sales process and how to take action toward building your audience. After this training you will have a fully conceptualized visibility plan and the steps to attract qualified customers and buyers.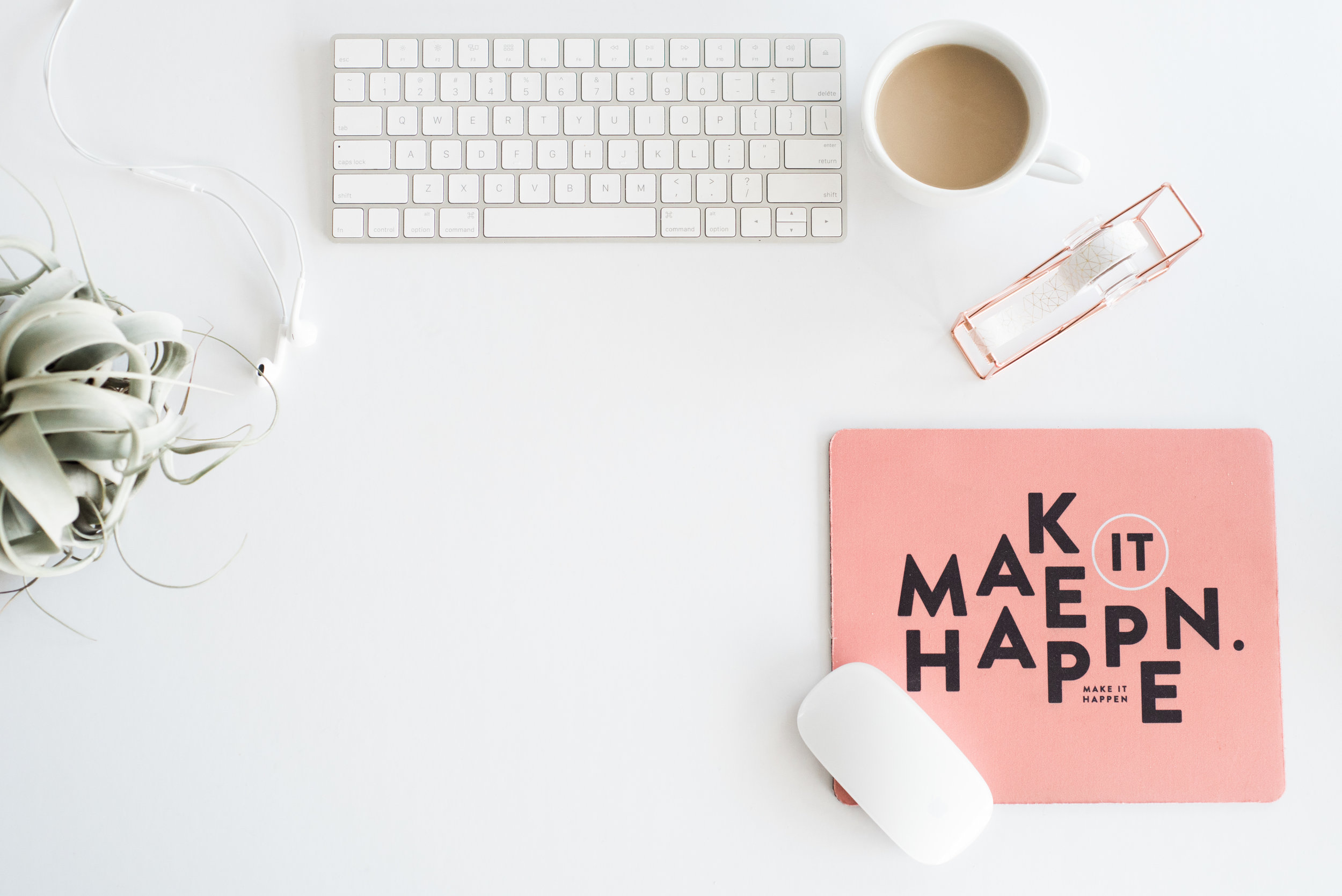 After over a decade as a clinical social worker and public health professional, Lee Chaix McDonough entered the coaching field to serve spiritually minded entrepreneurs. Watching this training will teach you to tap into your strengths and create a marketing system that converts and feels good.
LCSW, Allison Puryear, breaks down the art of networking into a simple-to-follow system. After attending this lecture, you will know how to identify other online influencers to help you grow your audience as well as how to reach out, follow up, and build relationships with them.
Dr. Joy Harden Bradford is a Licensed Psychologist and the host of the wildly popular mental health podcast, Therapy for Black Girls. She delights in using pop culture to illustrate psychological concepts and this lecture teaches how to curate a highly engaged Facebook group and translate your community into sales.
Katie Read, LMFT takes lessons from her nearly-20 successful years in the field to help clinicians grow...then OUTgrow...their practices. In this training she shows you how to write a high-converting sales page that removes objections and brings in buyers.
As a former psychotherapist, Mary Bicknell always wanted to help people not sell people. And when it comes to online income she wants to help you feel confident about your offer and close the deal in a way that doesn't feel pushy. In this lecture you'll learn her exact approach to sales calls so you can book high-ticket clients and fill high-ticket programs.
With decades experience in corporate health care, Natalie Gingrich mastered everything to do with the daily operations of big clinical companies. In this lecture she's teaching you to stay in your zone of genius and avoid any overwhelm with you online income stream by outsourcing and streamlining.